Risk, to us, means permanent loss of capital over the long-term. Understanding your risk-taking capacity is of critical importance and we help investors assess the same for themselves.
Risk-taking ability is dependent upon a lot of factors like your responsibilities, desire for growth, personal objectives, demographic profile, and personality. By healthy interaction with you, we can establish your ability to get along with risks. This is further understood in the context of your current financial circumstances and the lifestyle you wish to live in. As a natural outcome, this will help us create an appropriate asset allocation strategy for you.
We also help you understand risks the way it is, rather than trying to unnecessarily optimize and complicate the same. Certain asset classes are far less risky, whereas, risk cannot be eliminated from some asset classes.
When we think about fixed income as an asset class, risk mainly comes from a wrong assessment of the credit profile of the borrower. With multiple types of instruments now offering fixed income options, the additional risks to control are in the form of interest rate sensitivity, re-investment risk and duration risk.
When it comes to equities, there is always a risk of permanent large capital loss or the risk of high volatility in the equity portfolio. This is where the asset allocation strategy plays a very crucial role. Risks in equities as an asset class cannot be completely avoided. However, that risk can be handled more comfortably by building a correct asset allocation strategy for you that takes into account the question of tail risks coming true. An important point to think is, if the risks from equity investing could be avoided completely, why would anyone ever invest into a fixed deposit?
Risk also comes from having a misunderstanding about our or any asset manager's abilities. To help you understand and evaluate us in a better way, it is essential for us to highlight what we cannot achieve.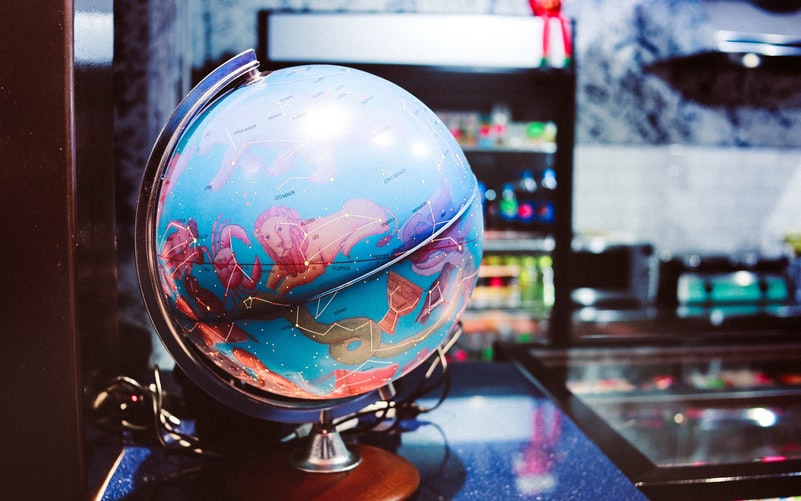 Macroeconomic forecasting, predicting interest rate changes and stock market trends in the short term is not what we are good at. We rather focus on creating a wealth management solution giving us directions into an asset allocation strategy. This strategy is then combined with our bottom-up approach to find the right products, instruments and direct stocks for you.