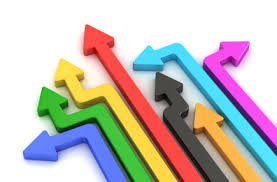 Mayur Uniquoters: Multiple Segments, Large Opportunities
20-Aug-2018 /
Category: First Report
Based in Jaipur, Mayur Uniquoters produces one type of artificial leather known as PVC leather which finds applications in various industries like footwear, automobile seat covers, and furnishing among others. Along with a strong presence in the domestic market, the company has expanded its base to various export markets as well.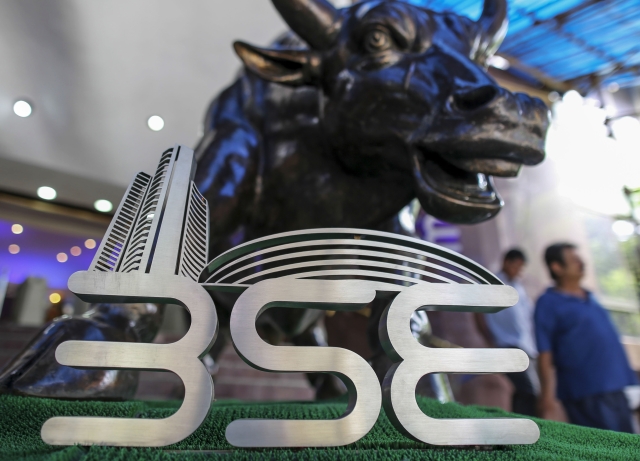 BSE: Q1FY19 Results Update
18-Aug-2018 /
Category: Update Report
The income from transaction charges and book building charges are related to the stock market activity. Both these incomes have decreased on the YoY basis. However, a new source of income has started from BSE Star Mutual Fund platform, offsetting the fall partially.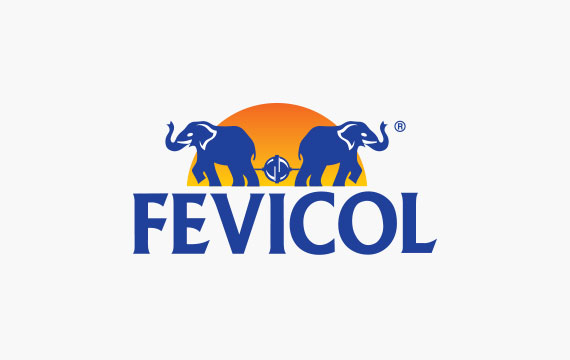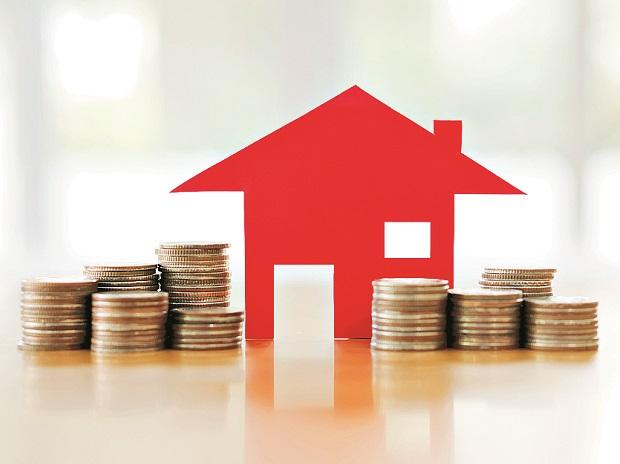 RCF: Exit with 87% gains
30-May-2018 /
Category: Update Report
Expansion By Unlocking Value considering the run up without any significant directional change in earnings, we suggest to Exit completely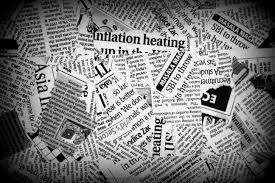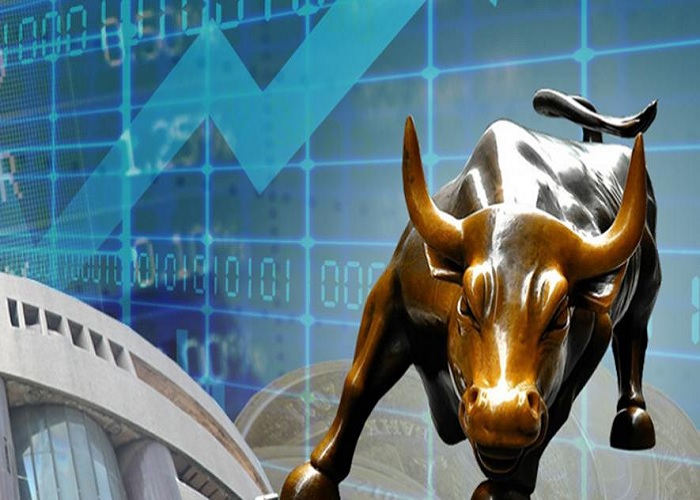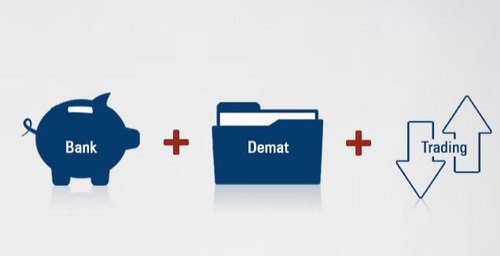 CDSL: Growing Depository
26-Apr-2018 /
Category: First Report
CDSL is one of the two security depositories promoted by BSE Ltd with the objective of providing convenient, dependable and secure depository services at an affordable cost to all the market participants.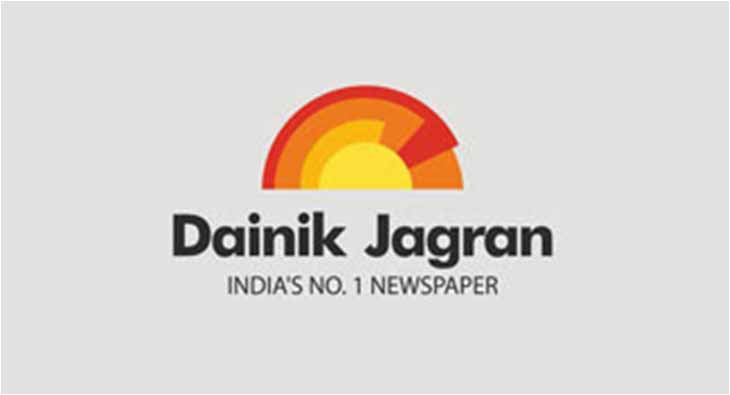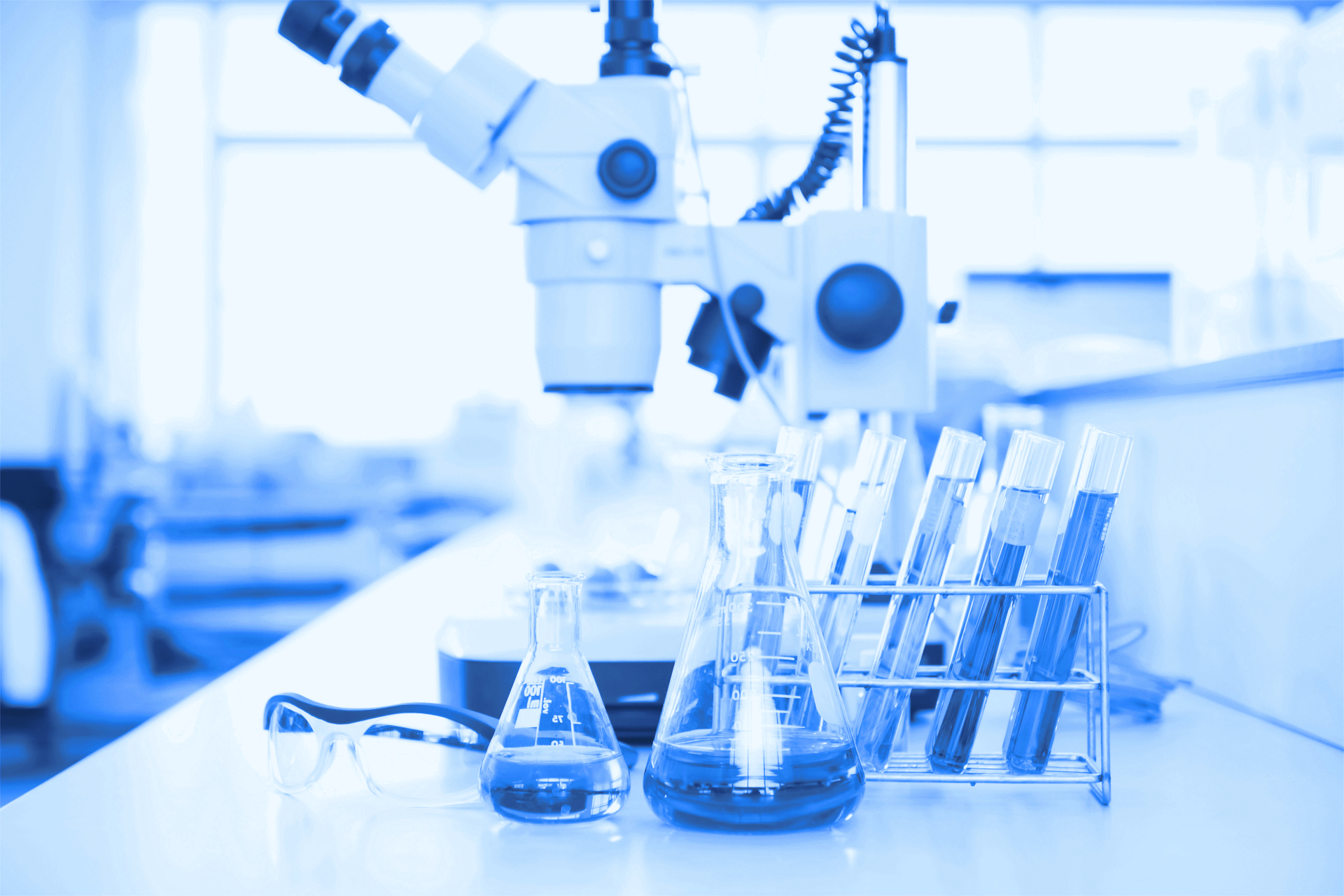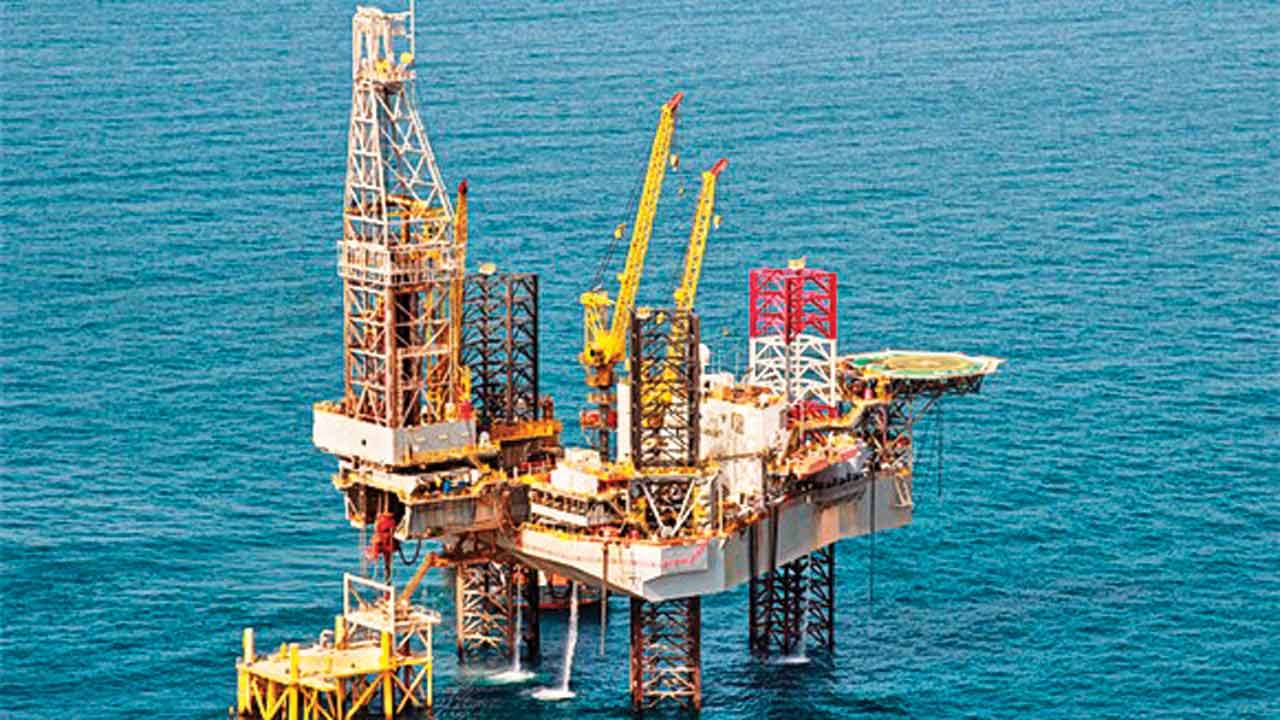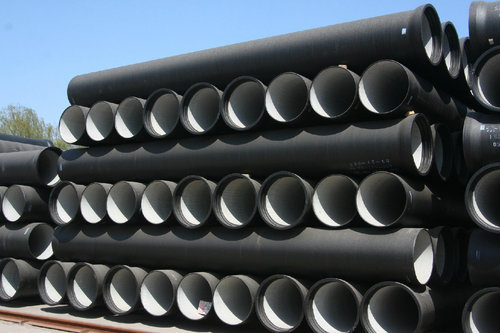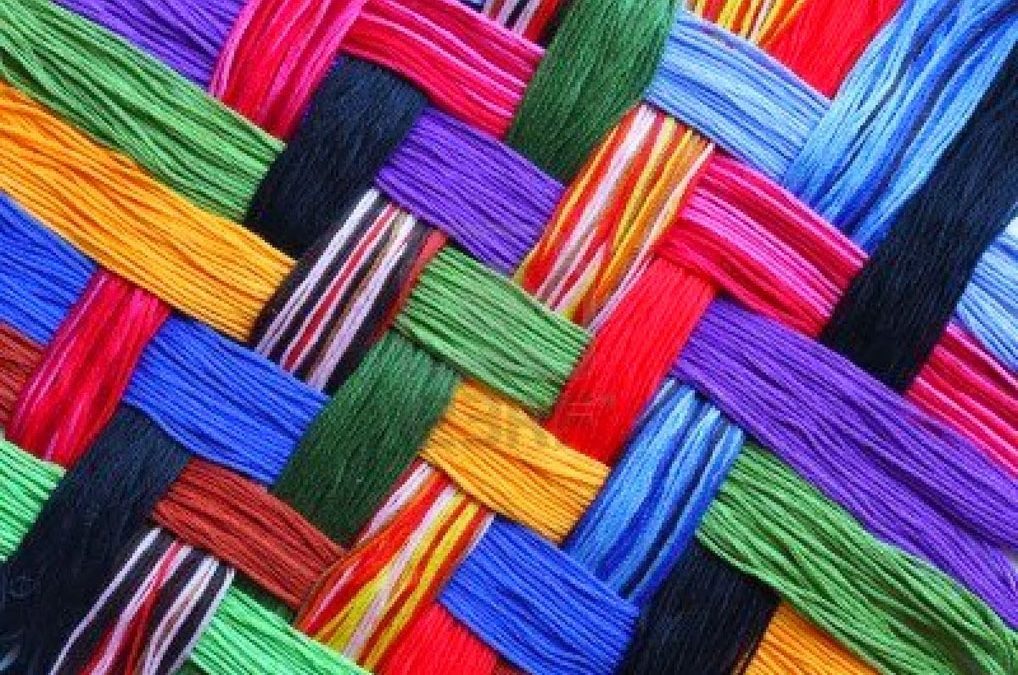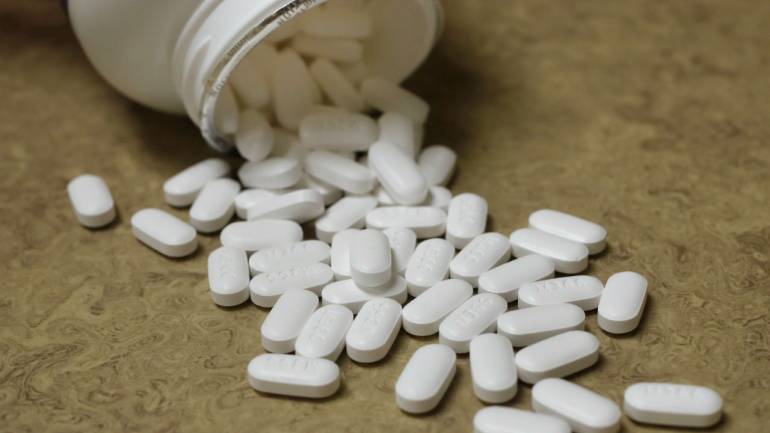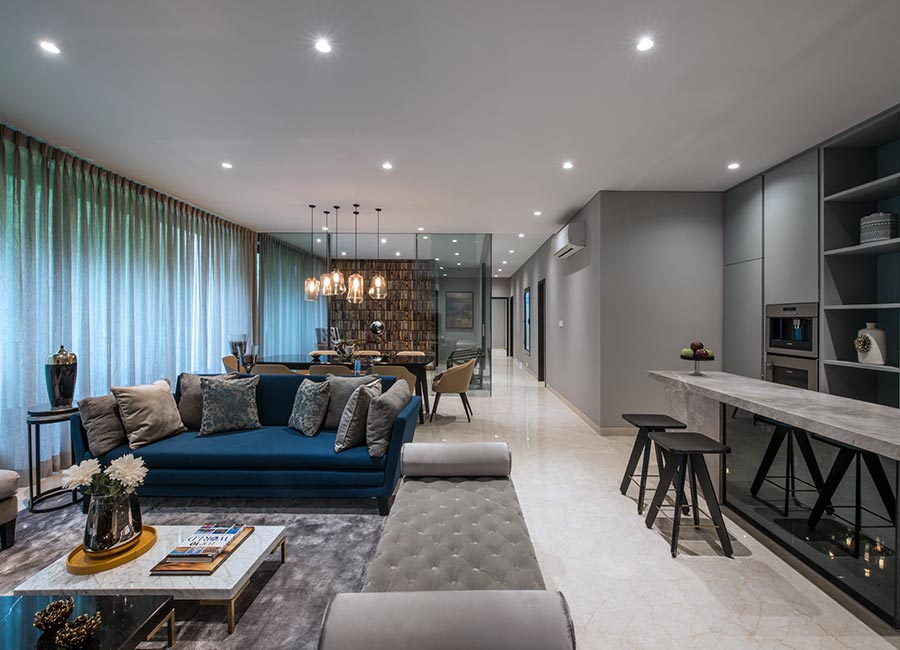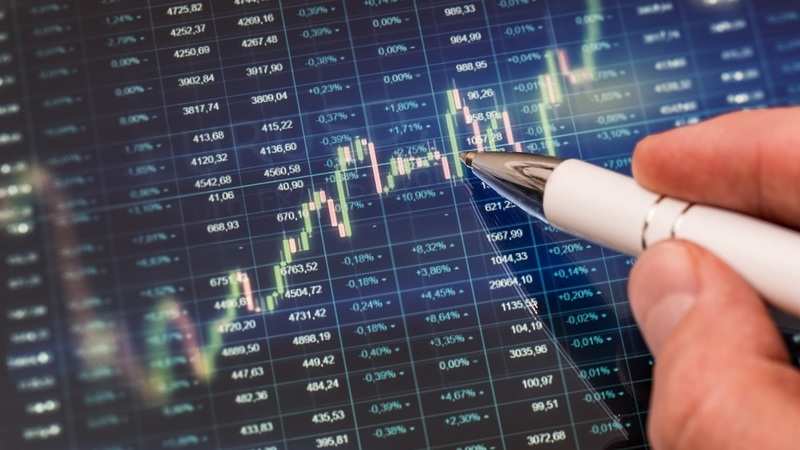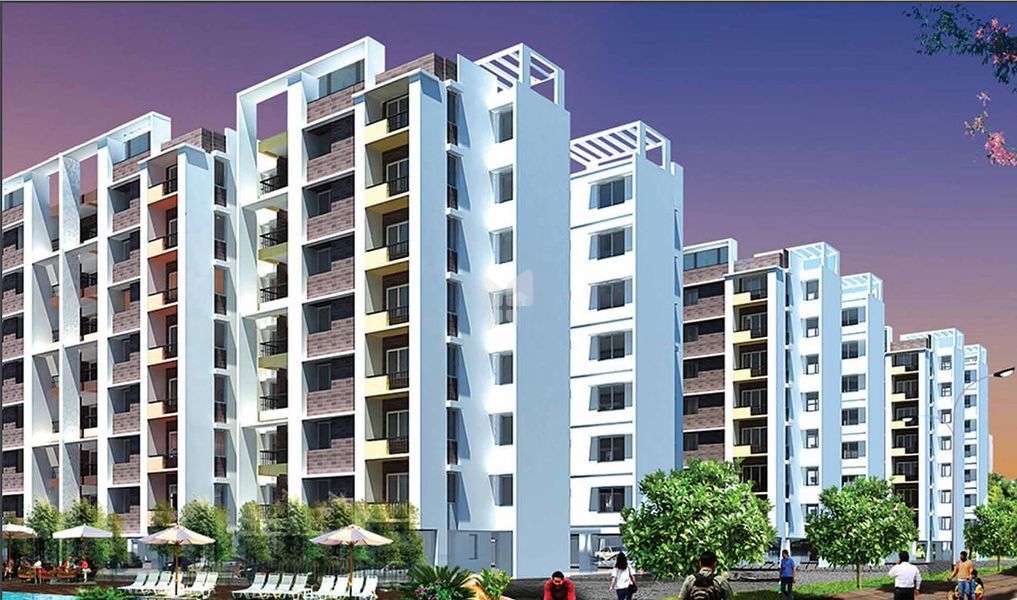 Puravankara: Affordable in Reality
12-Nov-2017 /
Category: First Report
Based in Bengaluru, Puravankara is a real estate player having a strong presence in south India. Puravankara primarily focusses on building and marketing real estate projects under its two distinct brands namely Puravankara and Provident.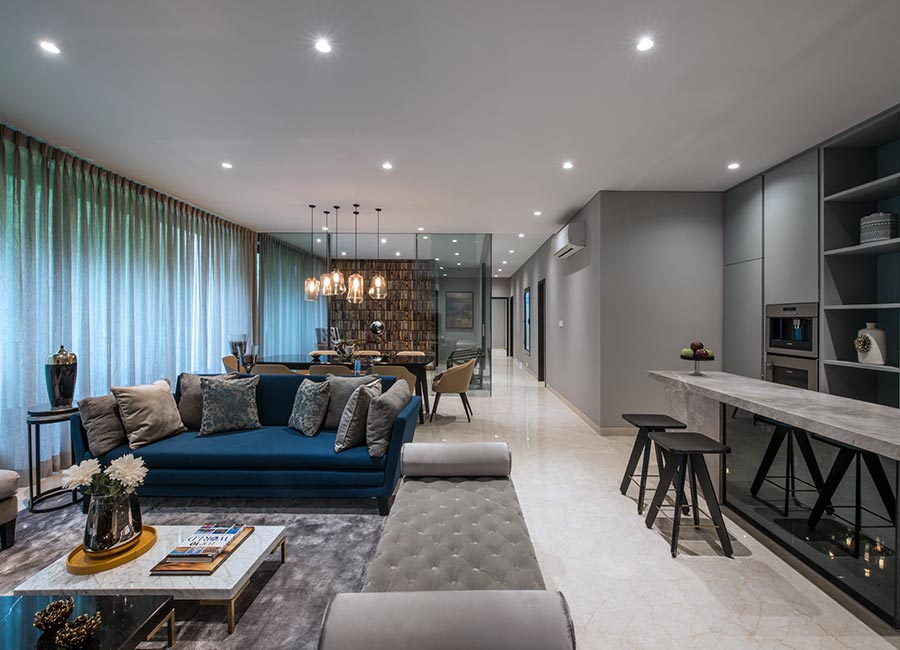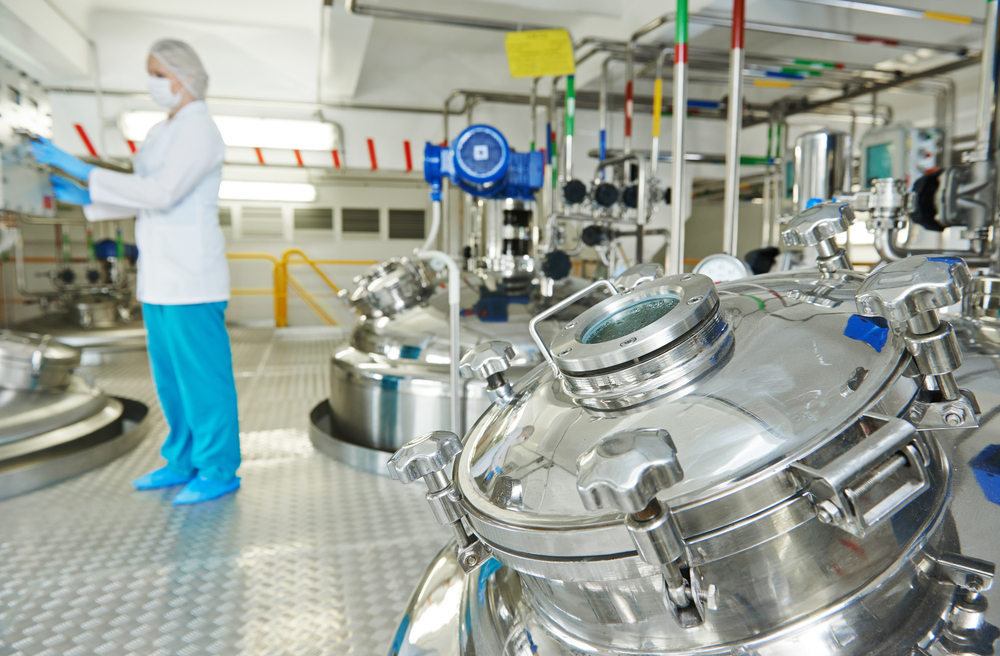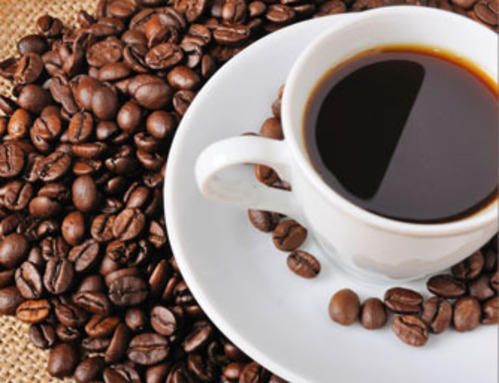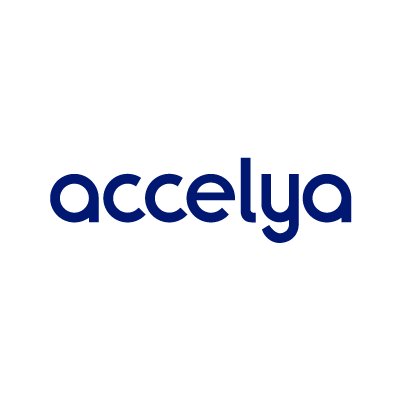 Accelya Kale: Clear Sky for Growth
28-Aug-2017 /
Category: First Report
Accelya Kale is a leading financial software provider to airlines across globe. Its software helps airlines manage their financial processes and gain insights on their business performance.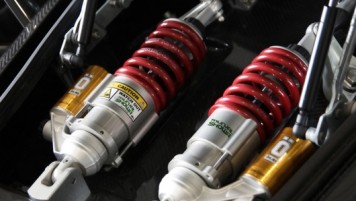 Munjal Showa: Growing with Two Wheeler Market
16-Aug-2017 /
Category: Update Report
We had recommended Munjal Showa on 30Jul2014 at Rs. 94 in our first report Munjal Showa - Riding the Hero & Honda Wave We re-iterated our stance at Rs. 190 in an update report on 11Dec2015 on Munjal Showa -Diversifying its Revenue Base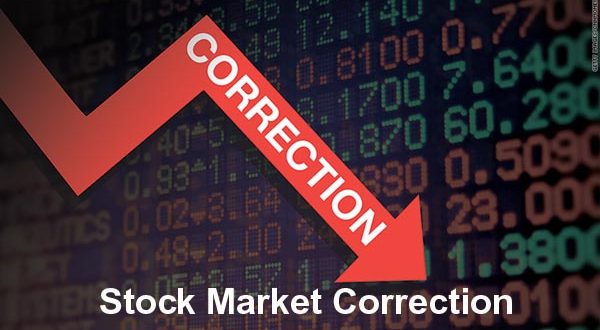 BSE: Post CDSL IPO
4-Aug-2017 /
Category: Update Report
This was the first quarterly result after the divestment of partial stake CDSL has became the Associate of BSE..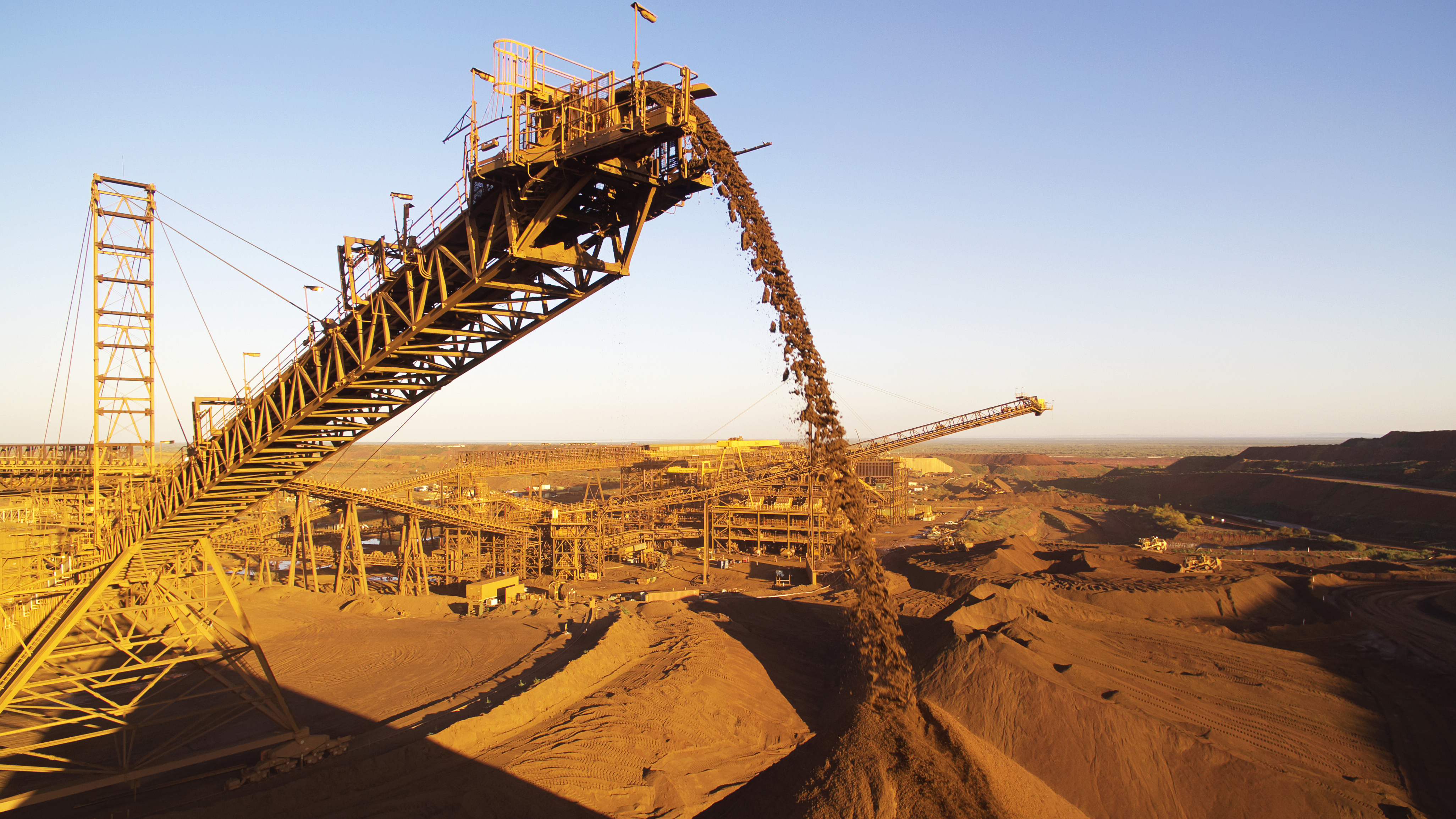 NMDC: Mining Iron Ore For India
13-Jul-2017 /
Category: First Report
NMDC Ltd is the largest iron ore mining company in India. This production is achieved with the help of its 4 fully mechanised mines -2 mines in Chhattisgarh and 2 mines in Karnataka.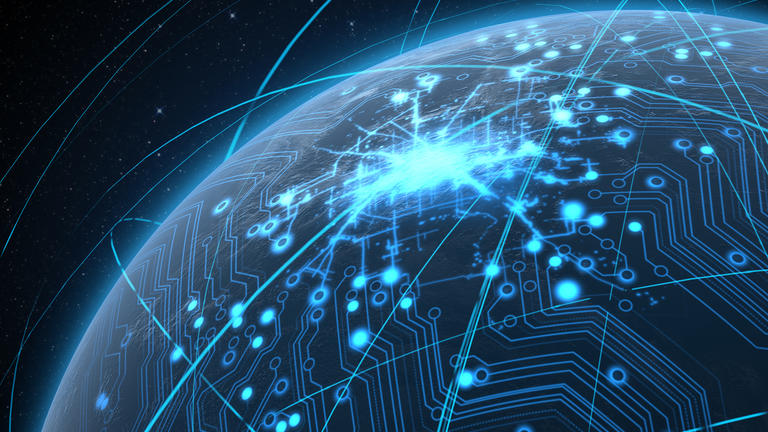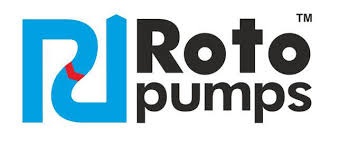 Unichem Labs -Domestic Formulations Play
24-May-2017 /
Category: First Report
Unichem Laboratories is a 20 years old pharmaceutical company with more than half of its revenues coming from the domestic formulation markets. Unichem is ranked 29th in terms of formulation sales in India.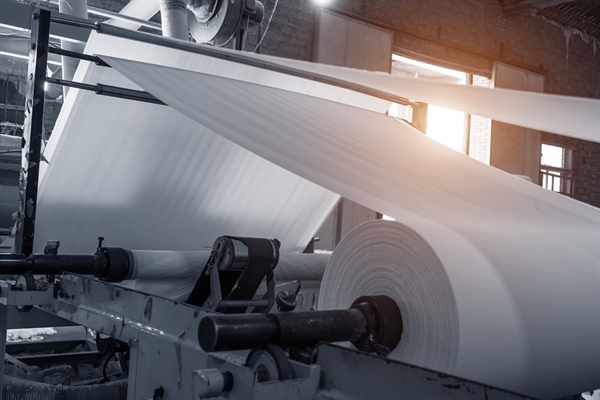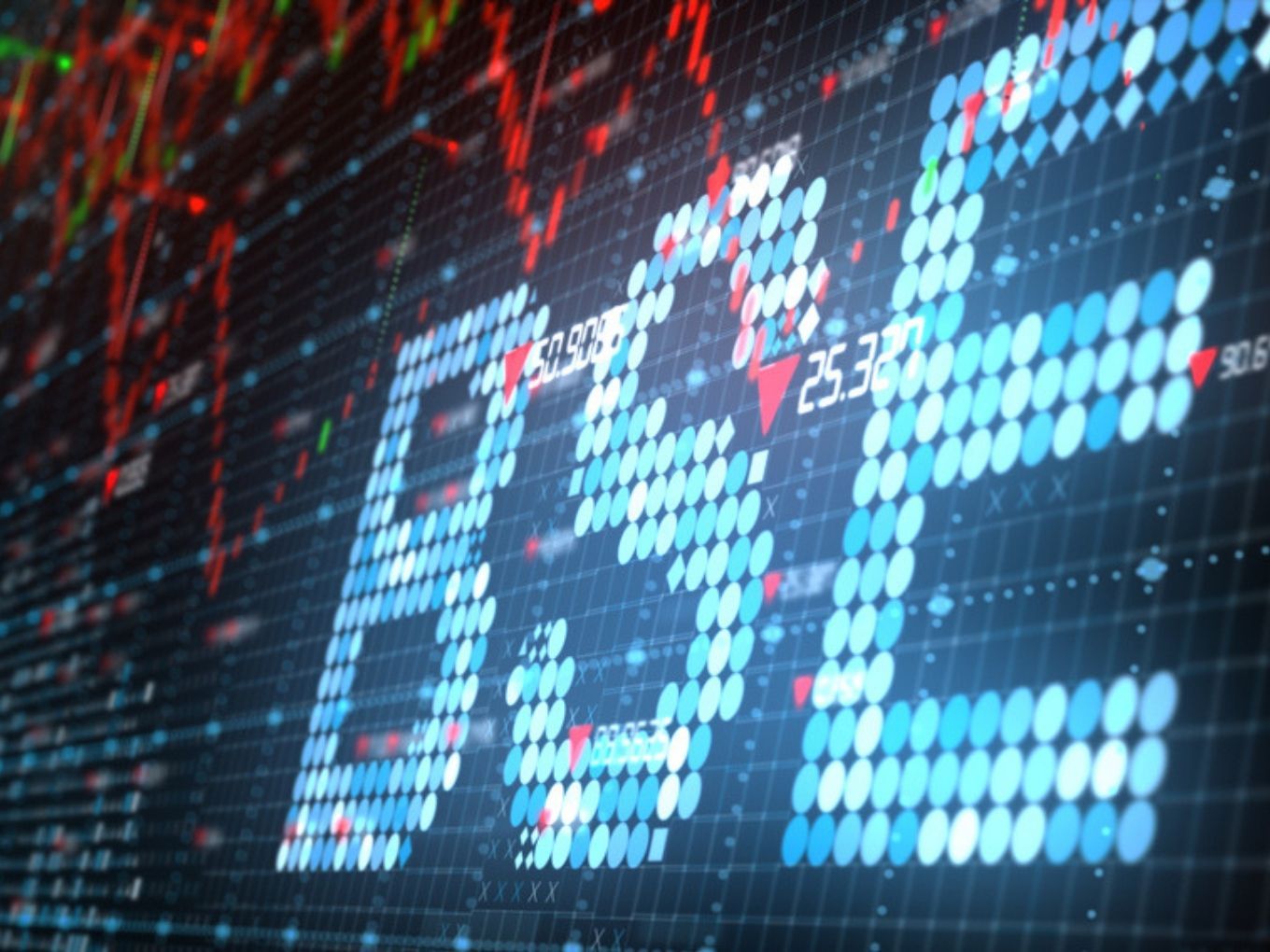 Bombay Stock Exchange (BSE): Strong Growth Ahead
29-Mar-2017 /
Category: First Report
Stock exchange is a platform where participants can buy or sell listed securities likes Equity, Debt, Mutual Fund units, Currencies or Derivatives of these underlying. The securities can be traded through registered brokers of the exchange.