Wealth demographics are changing throughout the world. New generations of entrepreneurs, beneficiaries of asset price inflation, owners of traditional businesses and a host of senior executives are entering the ranks of the ultra-wealthy in India as well. However, the investment avenues and opportunities are constantly changing and keeping up with them requires a clear cut understanding of financial markets.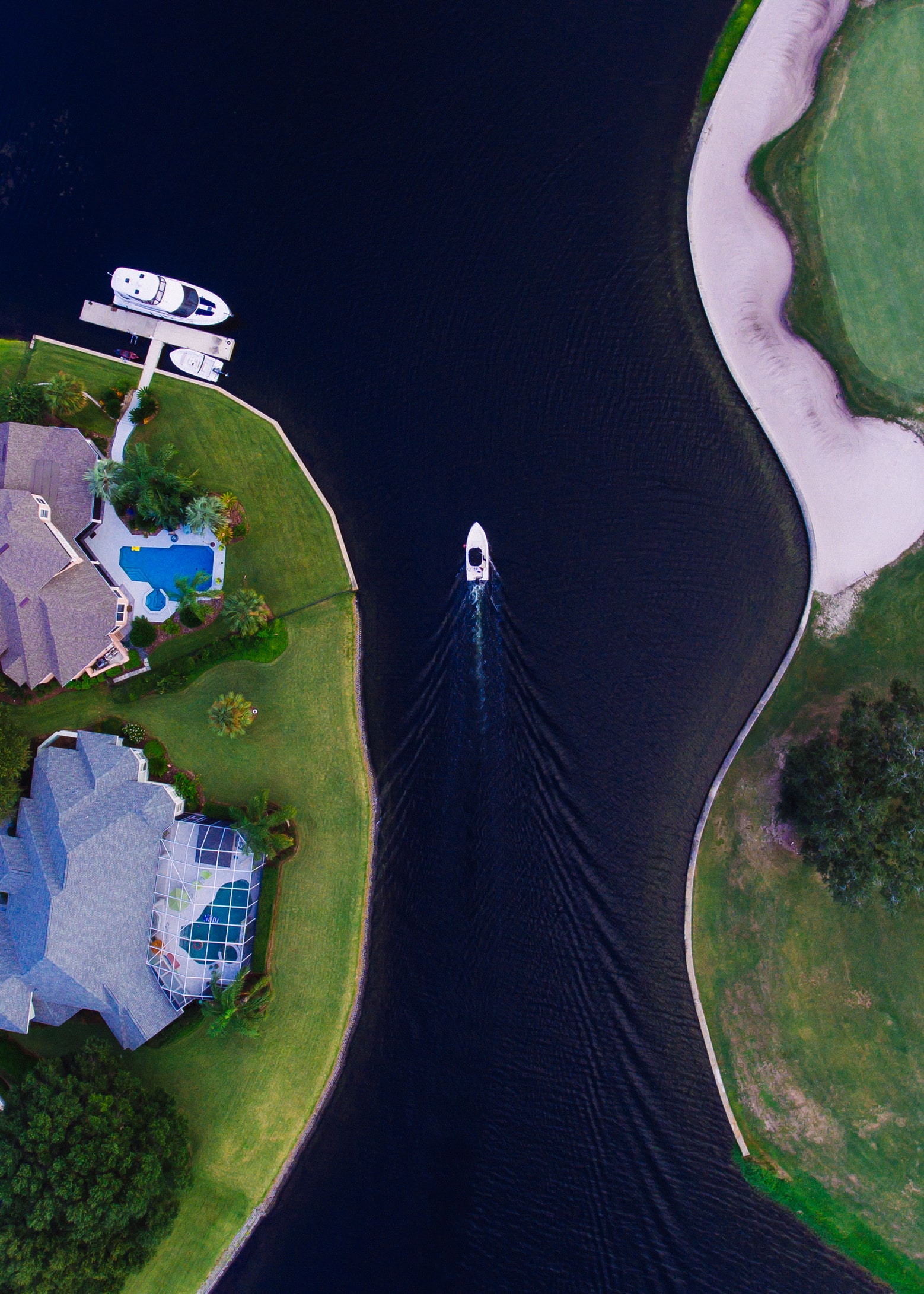 In such an evolving environment, balancing your current needs with your long term goals requires a strong partner who can help you assist through the complexities that are building up. For the high net worth individuals, the goals can be in the form of long term wealth creation and capital preservation along with ancillary services of tax reporting and overall financial management.
We, at Prospero Tree, are here to help you by structuring your wealth, to ensure that you can adapt to the changing environment easily. Through our detailed financial planning process, we help you identify your long term goals with respect to wealth. We further help you to understand the risks prevalent in each category of investments as well as enable you to take only those risks that your behaviour and personality permits you to. The detailed portfolio planning process helps in creating better decision making and provides better traceability concerning your wealth.
Through our experience and expertise of financial markets, we help you take advantage of various investment techniques that aim to manage your risk and returns tradeoff better.