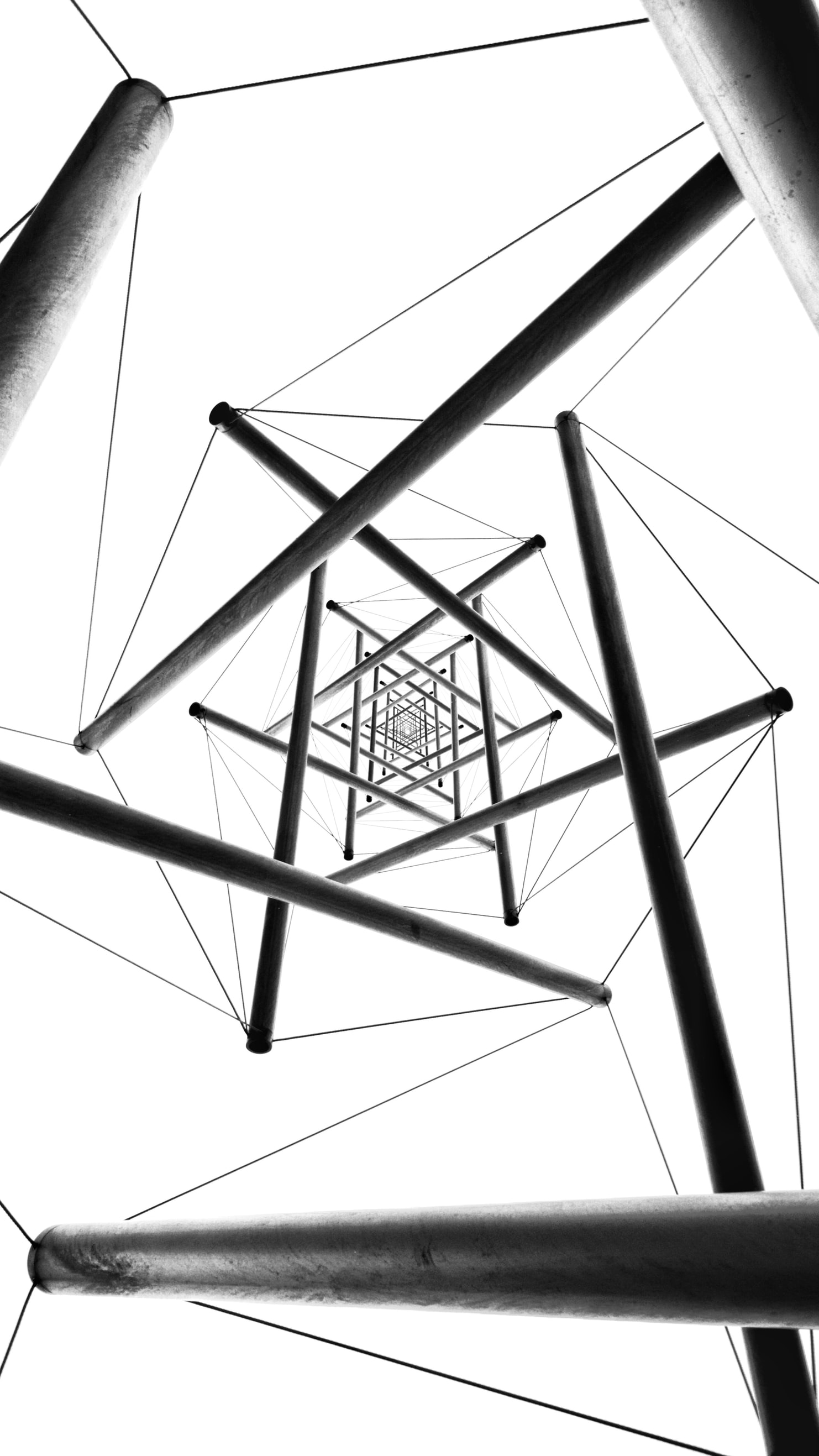 Dealing with complex income tax rules, meeting deadlines, evolving tax regulations and severe penalty regimes can turn out to be a considerable burden on you.
We, therefore, help you with established processes, updating records, coordinating with accounting offices and providing simple but critical suggestions to bring down the tax burden. Our multi-disciplinary team of professionals having a superior industry knowledge and use of modern technology can assist you in complying with tax and accounting related aspects.
We want to ensure that your tax preparation goes as smoothly as possible. We collaborate with you and we calibrate our processes and technology that help you achieve the same.
Our tax management and reporting services aim to achieve the following:
1. Data management and maintenance of records
2. Preparation and supervision for financial accounting
3. Co-ordinating with your chartered accountants
4. Providing support as per the audit requirements