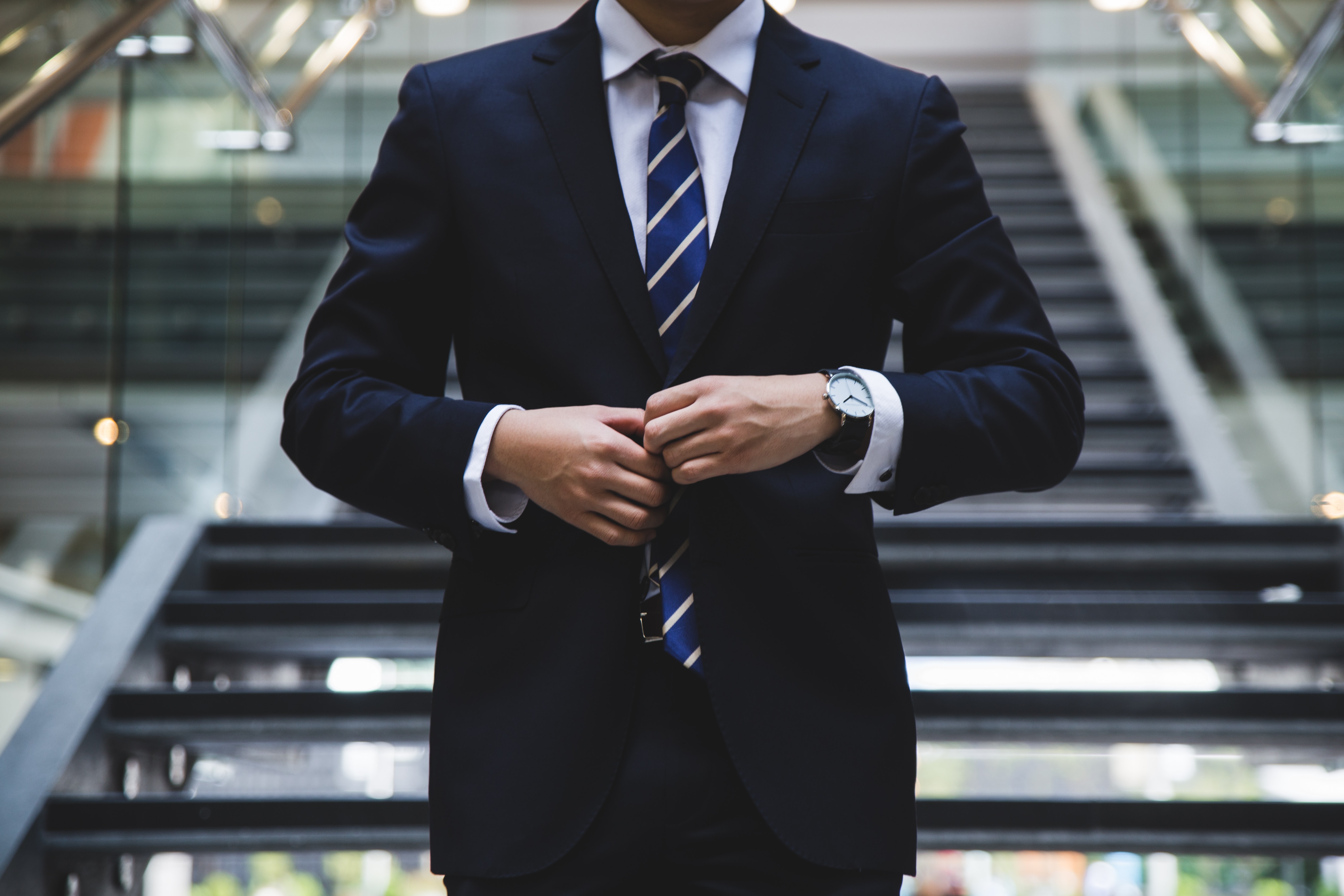 Life among the corporate level executives and professionals typically involves a very focussed committment on their work. This usually leaves a very little time and energy to manage and organise personal & families financial health.

Due to the nature of work, personal educational profile and social environemnt, most executives and professionals like to keep in touch with current affairs, economy and financials aspects. However, this knowledge still does not help take appropriate decisions with fair degree of confidence. Due to the lack of time, inadequate analysis and inappropriate experience, the wealth management continues for corporate executives and professionals continues to suffer.

Prospero Tree takes immense efforts in equipping you with adequate knowledge that will enable you to take correct decisions for your wealth. Due to our experience, we can understand your needs, goals, values, boundaries, and your ability to tolerate risk. Our comprehensive wealth management approach helps you with a unique combination of knowledge, expertise and seamless operations that go a long way in managing your wealth.
We also appreciate and undestand that your work requires a very high degree of focus and Prospero Tree there brings in exceptional time management skills. With the focus we place on your comprehensive financial planning, Prospero Tree's team can help maintain and grow your wealth to fulfil your aspirations and goals.